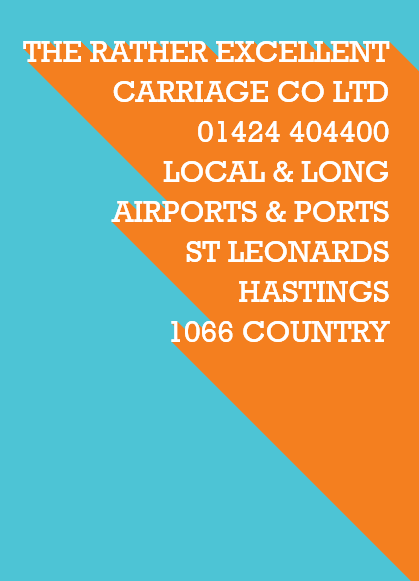 The
1066 House Tours©
Advantage
We are Officially Licenced by the Borough Council
to Provide this Service for House and Flat Hunters.
New to the historic 1066 country?
Thinking about relocating/buying/renting in this area?
Confused which area is best for you and your family?
We can provide an unbiased appraisal and tour of properties you are interested in. We can show you areas that may surprise you, little gems and tucked away homes just waiting to be discovered. We will provide you with a unique local perspective of your area of interest and believe our service can save you weeks or months of searching and banish that indecisiveness, giving you an informed yet impartial view.
Phone us on
01424 404400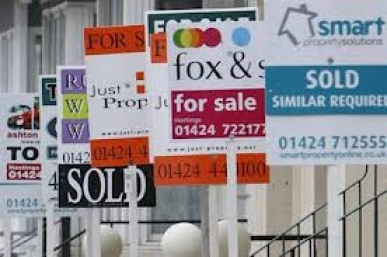 We have over 25 years of in depth local knowledge as hackney carriage licence holders. We have definitive knowledge of all areas and their unique environs, we have hourly, half hourly and staggered packages available to help you decide your future in this amazing, historic area.