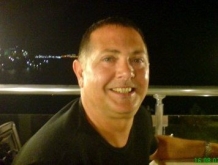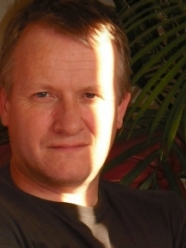 Me Him
We are Keith Hehir-Lynch and Bill Webber. Both married, not to each other but to females of the same species. NB: Ours aren't from Venus. I've run menswear shops in Carnaby St and the West End when flares were giving way to punk snot and safety pins right up to power dressing bricklayers and have written the odd column or two for whomever is silly enough to publish them.
Bill was in the print trade when wooden blocks were carved for pictures. Bill has problems when he approaches a glass door that says 'Push' on it, thirty years of reading copy backwards and in reverse has messed with his brain.
We both have had a great life dragging up our kids to adulthood and to the point that we pretend not to be in when they pop around for a visit. We have enthusiasm and bad backs and love a cup of tea.
We have held Hackney Carriage Licences for over 28 years and try to please everybody and hate letting anyone down, if for some reason we cannot provide you with what we do best, it's probably because our country needs us and we are doing superman type things saving the world, etc etc.
We will never be rich but thats ok, doing things right with a sense of pride and fun is now more important to us, we would like the phones to ring more, but hey we can't drag people out of their homes and into our cars and its illegal according to my solicitor.
Paint this number on your phone with tippex 01424 404400
Give us a try, we are good at opening doors and helping elderly people, mothers and seven year olds that want to take over the world. We have corporate customers, they use our interest free 30 day account. We help them with cash flow and nobo board erecting.
The world needs us, they don't know they do, but they do. *Flaps cape, looks left, (our best side).
Have a great rest of your day!