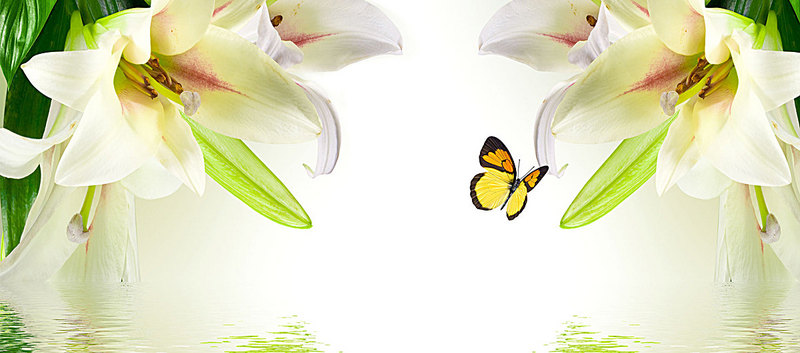 Our Rather Excellent Funeral Car Service.
Our Small company have been providing a cost effective, affordable and respectful Funeral Car service for the Hastings, St Leonards and 1066 area since 2014
•We are by design an alternative to much costlier funeral company limousines.
•We can be additional cars and minibuses for your friends and extended family behind the main funeral cars.
•Our experience can make your day go as smooth as possible and we tailor our service to your exact needs.
Ring for a friendly chat on 01424 404400
Or email us at funeralcars@trecc.co.uk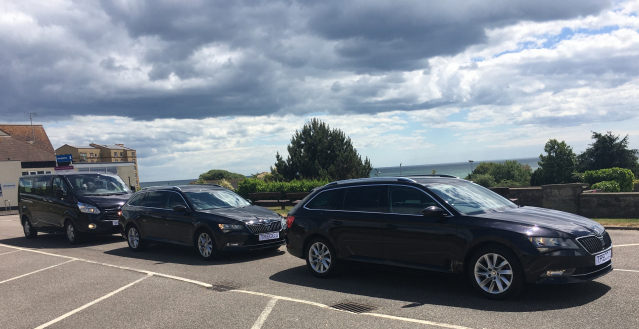 Our new fleet is here
Our vehicles are driven by sympathetic, traditional dressed and extremely helpful drivers who can make any last minute changes happen.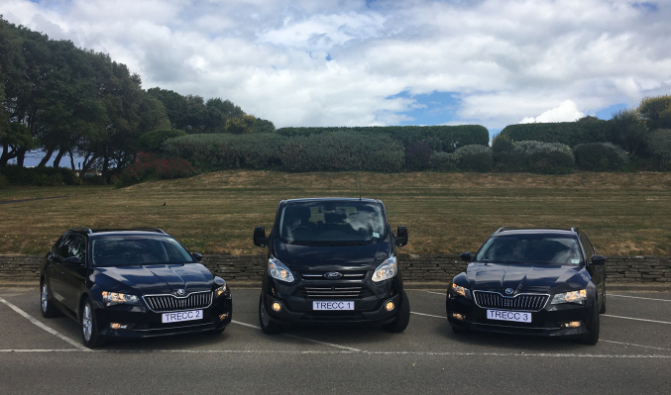 Ring us on

01424 404400

for a friendly chat to discuss your itinerary, Email us at

bookings@trecc.co.uk
Or fill in the contact form below!
Thank you for considering us!